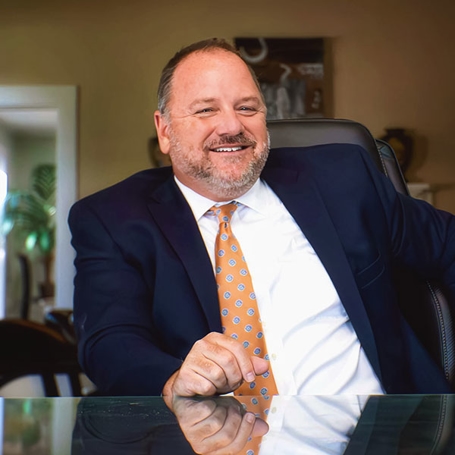 Max N. Pickelsimer Attorney
Bio
I am a Member of the firm, Gillen & Pickelsimer, LLC, where I focus my practice on matters involving the family. I have been fortunate to receive an AV Preeminent rating by Martindale-Hubbell. I received my Bachelor of Arts degree from Newberry College, and my Master of Criminal Justice and Juris Doctor degrees from the University of South Carolina.
Whether the issue is a divorce; child custody; parenting time; spousal and child support; property division; division of retirement benefits; tax consequences of divorce; mediation and arbitration; annulments; paternity; prenuptial and postnuptial agreements; change of domicile; or post-judgment proceedings, the investigative and conflict resolution skills I developed during my 16+ years as a law enforcement officer, coupled with my knowledge and experience in family law, equip me well to serve the best interests of my clients.
I know that the legal process can be confusing. Keeping this in mind, I am committed to ensure that my clients know what to expect along each step of their cases, and I am sensitive and responsive to all questions my clients may have concerning the legal process. Having personally experienced a divorce, I understand the emotional impact a divorce has on both parents and their children. I make it a point to keep my clients focused on their children and how their decisions and actions throughout the case will impact them. Because of my concern for children, I am also privileged to serve as a Guardian ad litem in cases, where I advocate for best interests of children in custody disputes.
While in law school, I served as a member of the South Carolina Law Review, which is the principal legal publication in South Carolina. My article 'Attorney Malpractice in Will Drafting: Will South Carolina Expand Privity to Impose a Duty to Intended Beneficiaries of a Will?' was published in South Carolina Law Review and has been cited by the South Carolina Supreme Court, in a published opinion, and various legal publications. I have also served as an adjunct faculty member for Newberry College and Piedmont Technical College, and I have made presentations at Continuing Legal Education courses on the topics of Securities Fraud, Expert Witness Testimony, and Spyware. I have several published decisions in the South Carolina Court of Appeals and Supreme Court of South Carolina.
With regard to any endorsements or reviews appearing on this site, please note that results achieved on behalf of one client in one matter does not necessarily indicate similar results can be obtained for other clients.
Admission Details
Law School Attended
University of South Carolina
Class of 2008
J.D.
University Attended
Newberry College
Class of 1993
B.A.
Sociology
Associations & Memberships
Richland County, Lexington County and York County Bar Associations
South Carolina Bar.