Contact Us
We provided individuals with high-quality representation and compassionate guidance.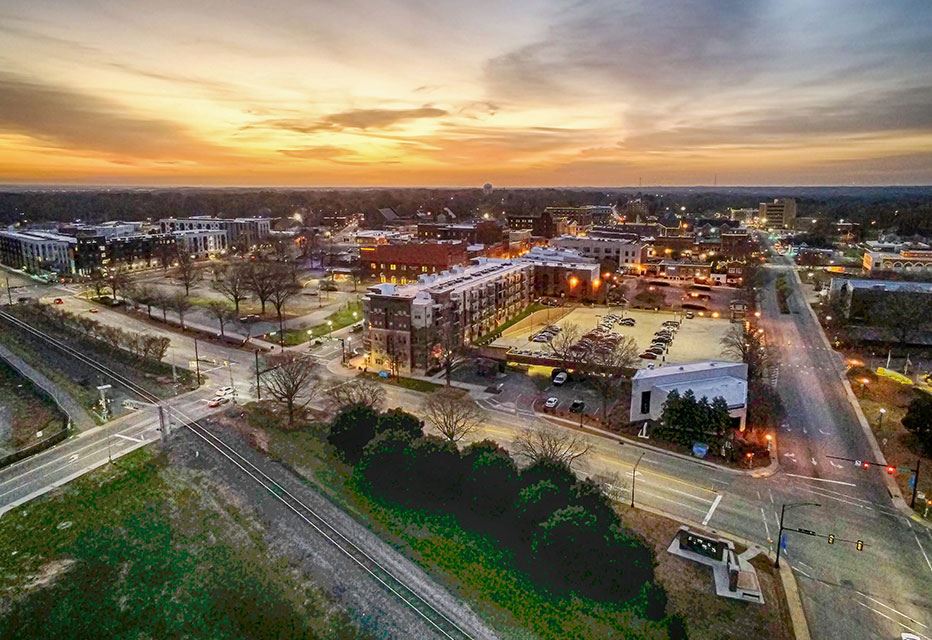 Dedicated Counselors Assist with Custody and Visitation Modifications
Modifying custody or visitation awards requires submitting a petition to the family law court that issued the original order. If both parents agree on the modification, the process may be fairly smooth. However, if parents don't agree, the party asking for the modification will have to show the court why a modification is needed.
Changes to a custody agreement typically require a "substantial change in circumstances," which typically means something that affects the child's welfare. For example, if one of the parents is now doing something to endanger the child, or if living in a better school district might benefit the child, these might be reasons for modification.
Sometimes relocation issues drive custody modification requests if the custodial parent wants to move with the child to another location far from the non-custodial parent. We can advise you about the circumstances that may be considered in modifying custody and visitation orders.
What Age Can a Child Decide to Stop Visitation in South Carolina?
There is no set age at which a child can refuse visitation in South Carolina. However, once a child reaches their teens, forcing them to visit with a noncustodial parent can be difficult.
South Carolina mandates that a noncustodial parent receive a minimum amount of visitation. Typically, a minimum visitation award will grant a parent one weeknight visit and overnight visits every other weekend.
"He is definitely someone who knows what they are talking about, extremely smart, but also truly cared what happened at the end of the day."

- Melissa

"My case was difficult and Mr. Gillen and his staff were very supportive and helped me through each step of the process."

- Kristina

"His straight forward, no nonsense, practical approach to handling the issues faced by my family was greatly appreciated and he produced excellent results."

- John

"Max was great at helping me keep things in perspective as he confidently directed me to focus my energy on my children while he focused his energy on the litigation."

- Former Client
Empathetic Rock Hill Child Custody Attorneys Advise Clients in Disputes Related to a Child's Upbringing
Sometimes following divorce, parents cannot agree on the way their child should be raised. These decisions might relate to religion, education or other lifestyle concerns. If you are involved in a dispute with your child's other parent, we can advise you about your rights in making decisions related to your child.

Gillen & Pickelsimer, LLC in Rock Hill helps clients in York, Richland and Lancaster counties and surrounding SC areas with child custody matters. To schedule a consultation, call our law firm at (866) 977-5251 or contact us online.