Contact Us
We provided individuals with high-quality representation and compassionate guidance.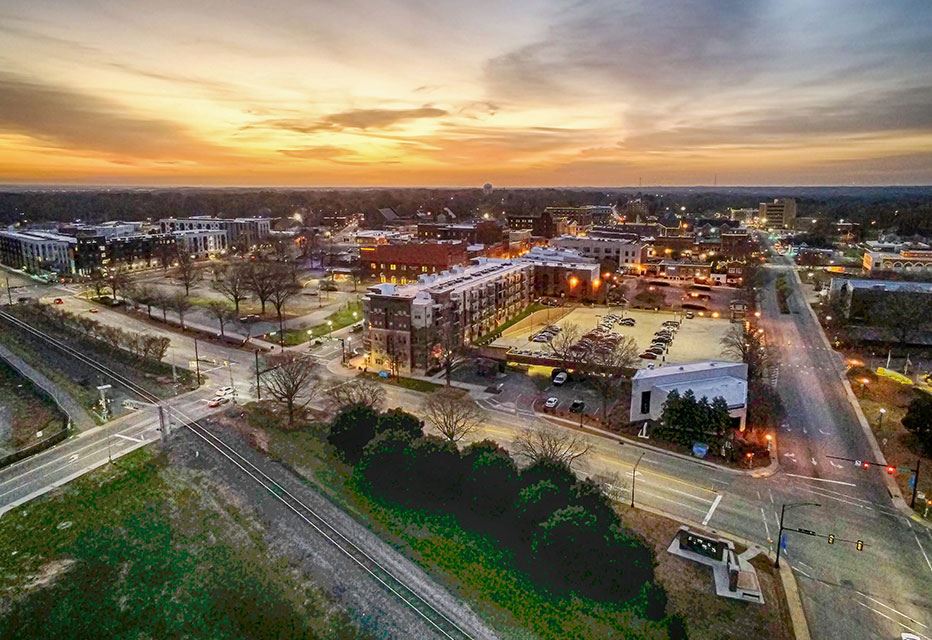 Experienced Mediators Seek Fair Child Support Agreements
When parents are respectful and cordial with one another, children can grow up feeling loved and supported. Through the structured process of mediation, parents are often able to put aside their differences and focus on a topic on which they tend to agree — the importance of their child's well-being.
Mediation presents a forum for creating fair child support plans that allow both parents to share in the financial obligations of raising their children. Our skilled negotiators can guide the process toward equitable solutions that save clients time and money.
Committed attorneys help parents during family court appearances
Sometimes, litigation is the only way to obtain the financial support your child deserves. Our attorneys are strong advocates in family court.
Child support orders remain in effect unless the court modifies the original order. If your child's other parent fails to make court-ordered payments, Gillen & Pickelsimer, LLC can ask the court to compel the enforcement of the support order. When one parent suffers an injury or loses a job, fairness might dictate at least a temporary shift of the financial burden to the other parent. Our attorneys can guide you through the proper legal procedures to modify your child support payments to accommodate your changing financial circumstances.

Looking out for the best interests of children is our top priority. For skilled counsel on any child support issue, call Gillen & Pickelsimer, LLC at (866) 977-5251 or contact us online today to schedule a consultation at our Rock Hill office.
"He is definitely someone who knows what they are talking about, extremely smart, but also truly cared what happened at the end of the day."

- Melissa

"My case was difficult and Mr. Gillen and his staff were very supportive and helped me through each step of the process."

- Kristina

"His straight forward, no nonsense, practical approach to handling the issues faced by my family was greatly appreciated and he produced excellent results."

- John

"Max was great at helping me keep things in perspective as he confidently directed me to focus my energy on my children while he focused his energy on the litigation."

- Former Client