Contact Us
We provided individuals with high-quality representation and compassionate guidance.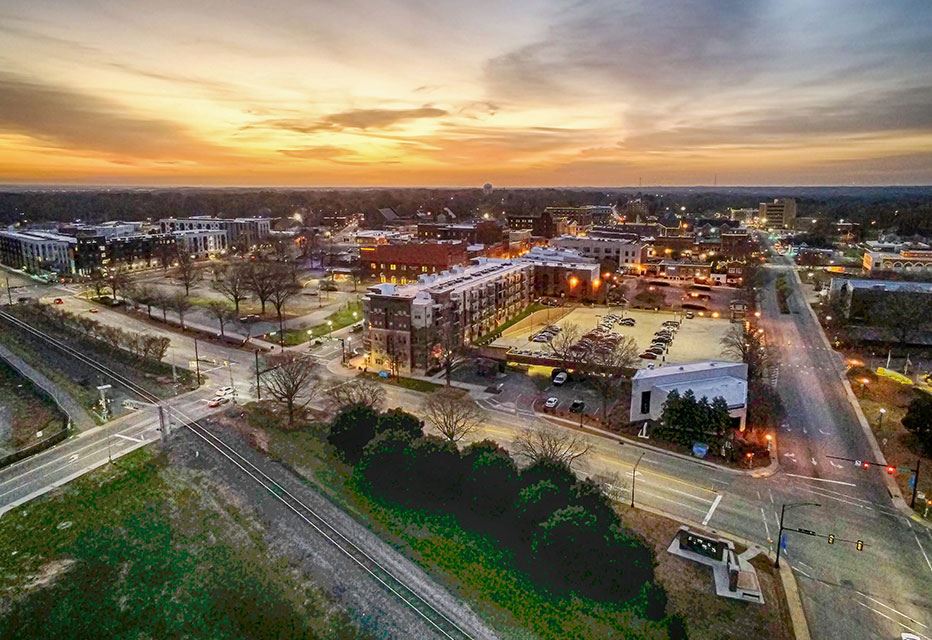 Advising on the Potential Benefits of Collaborative Divorce
The advantages of collaborative divorce are many:
Additional privacy — Since the agreement is worked out in private rather than in court, personal information is held in confidence, and there is much less of a public record.
Time savings — The collaborative process goes much more quickly than one that involves scheduled court appearances and formal discovery.
Cost savings — Attorney fees are lower because of the reduced time factor.
Less emotional turmoil— The act of dealing with your former spouse in a cooperative manner means that you do not face as much stress.
However, before deciding on collaborative divorce, you must be sure you and your spouse are a good fit for the process and are willing to commit all the way through. The collaborative attorneys you hire must pledge not to litigate your case, so if you decide to pursue a traditional divorce, you have to start over from square one with new representation.
"He is definitely someone who knows what they are talking about, extremely smart, but also truly cared what happened at the end of the day."

- Melissa

"My case was difficult and Mr. Gillen and his staff were very supportive and helped me through each step of the process."

- Kristina

"His straight forward, no nonsense, practical approach to handling the issues faced by my family was greatly appreciated and he produced excellent results."

- John

"Max was great at helping me keep things in perspective as he confidently directed me to focus my energy on my children while he focused his energy on the litigation."

- Former Client
Contact a Reliable South Carolina Collaborative Divorce Attorney
The cooperative process is not for everyone. For a collaborative divorce to succeed, an atmosphere of trust must exist. This is not possible in marriages where there has been domestic violence or emotional abuse. Such divorces are better suited to the adversarial process of the court.
If you believe the collaborative divorce process could work for you, call Gillen & Pickelsimer, LLC at (866) 977-5251 or contact us online to schedule a consultation at our Rock Hill office. We'll give you all the information you need to move forward to a more hopeful future.