 Pre/ Post-nuptial Agreements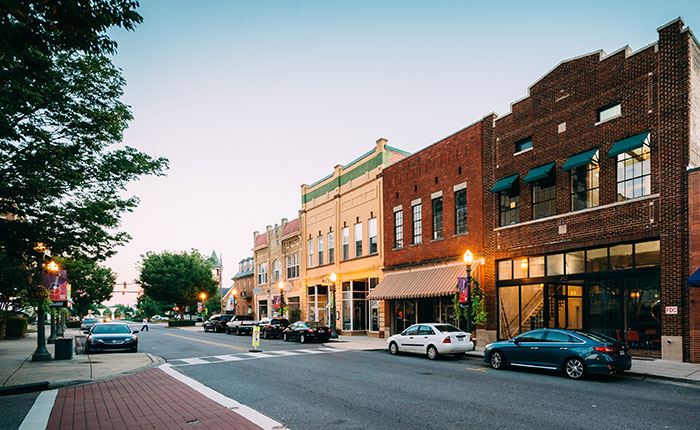 Contact Us
We provided individuals with high-quality representation and compassionate guidance.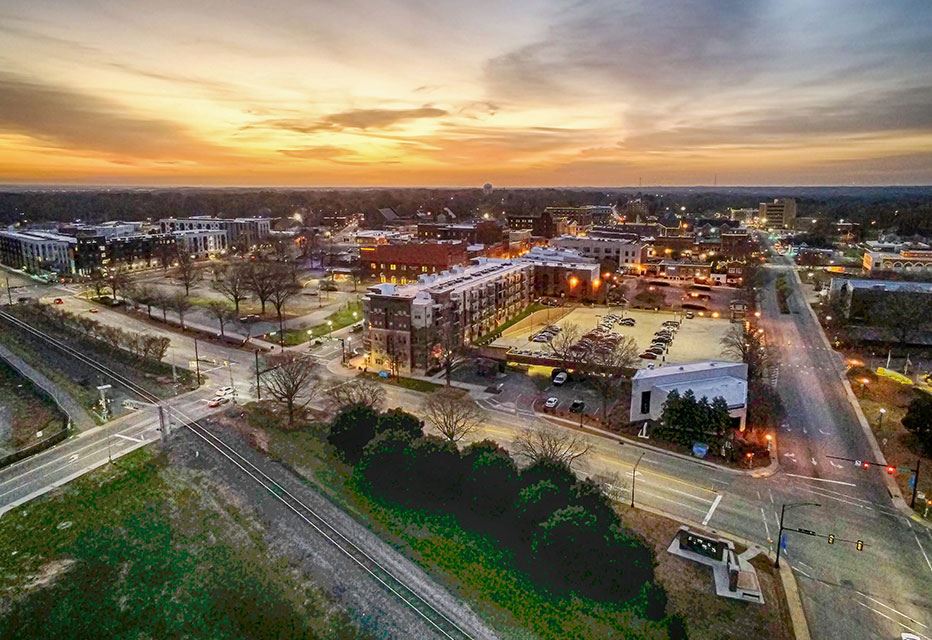 What Does a Prenup Do?
The primary purpose of a marital agreement is often to manage the distribution of property and define rights and obligations, particularly when one spouse has significantly more assets than the other.
Typically, a prenup outlines who gets what assets in the event that the couple decides to end their legal union. This can include property, investments, savings, and any additional assets accrued during the marriage.
In addition, a prenup can cover how finances and assets will be handled while the couple is married. This can involve detailing how joint bank accounts, credit cards, and other financial obligations will be managed. Furthermore, spousal support terms can also be outlined in the agreement.
Business ownership issues may also be addressed in a prenup if one or both parties own a business. The agreement can clarify each partner's role in the company, what happens to the business in case of divorce, and how any shared business assets will be distributed.
For instance, an estate may include a business that the husband will inherit, but both he and his wife work as high-level management employees in the company. Additionally, she holds substantial stock in the business. In such a scenario, how should the assets be divided? This is just one instance of a complicated situation that cannot be addressed by standard boilerplate legal language.
The handling of gifts, inheritances, or trusts can also be included in a prenup. The same goes for benefits such as disability and insurance coverage. Overall, a prenup can provide peace of mind and clarity for both parties in the event of a divorce.
Contact our Rock Hill marital agreements attorneys by calling (866) 977-5251 or by filling out our online contact form today. We work with clients through York County, Lancaster County, and all of South Carolina.
"He is definitely someone who knows what they are talking about, extremely smart, but also truly cared what happened at the end of the day."

- Melissa

"My case was difficult and Mr. Gillen and his staff were very supportive and helped me through each step of the process."

- Kristina

"His straight forward, no nonsense, practical approach to handling the issues faced by my family was greatly appreciated and he produced excellent results."

- John

"Max was great at helping me keep things in perspective as he confidently directed me to focus my energy on my children while he focused his energy on the litigation."

- Former Client
Child Custody & Marital Agreements
It's important to note that if children are involved, couples cannot make decisions regarding child custody in advance. Child custody law dictates that the best interest of the children must come first, and no agreement can be settled without the authorization of a family court judge.