Contact Us
We provided individuals with high-quality representation and compassionate guidance.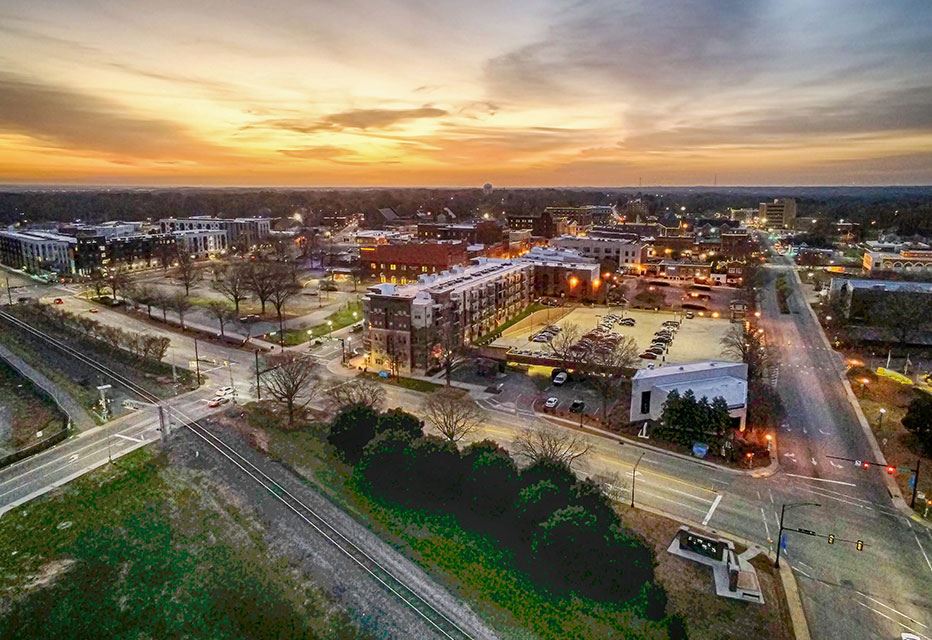 Separate Property and Marital Property in South Carolina
The initial step in dividing property during a divorce is to categorize it into two separate buckets--marital property and separate property.
Marital property refers to any assets or debts accumulated during the marriage, including income earned by either spouse or assets purchased using that income.
Separate property, on the other hand, refers to any assets or debts owned before the marriage or received as a gift or inheritance during the marriage.
However, there are some exceptions to this rule. For instance, separate property can become marital property if it is commingled with other marital assets or used for joint purposes during the marriage. For example, if one spouse uses separate funds to purchase a home where both spouses live during the marriage, it may be considered marital property during the divorce settlement negotiations.
Following a divorce, each spouse retains ownership of their separate assets and debts, and they are not subject to division or negotiation. Marital property, however, is subject to negotiation and South Carolina laws on equitable distribution.
Our Rock Hill property division attorneys serve clients in York County, Lancaster County, and throughout our great home state of South Carolina.
We can be contacted by calling (866) 977-5251 or by filling out our online contact form.
"He is definitely someone who knows what they are talking about, extremely smart, but also truly cared what happened at the end of the day."

- Melissa

"My case was difficult and Mr. Gillen and his staff were very supportive and helped me through each step of the process."

- Kristina

"His straight forward, no nonsense, practical approach to handling the issues faced by my family was greatly appreciated and he produced excellent results."

- John

"Max was great at helping me keep things in perspective as he confidently directed me to focus my energy on my children while he focused his energy on the litigation."

- Former Client
How Equitable Distribution Works
Equitable distribution in South Carolina refers to the division of assets and debts in a way that is considered fair, not necessarily equal or 50/50. The definition of "fair" can be intangible, as what is fair to one person may not be perceived as fair to another.
In some cases, this may result in one spouse receiving more than 50% of the marital assets if it's determined to be in their best interests based on individual circumstances. Conversely, a fair outcome may lead to an even 50/50 split. Ultimately, each case's unique dynamics will determine the outcome.
If a divorce case goes to court, the judge's perception of fairness can become an important factor. In these circumstances, having a skilled Rock Hill property division lawyer can be significant in ensuring that a spouse's case is presented effectively and persuasively.