Contact Us
We provided individuals with high-quality representation and compassionate guidance.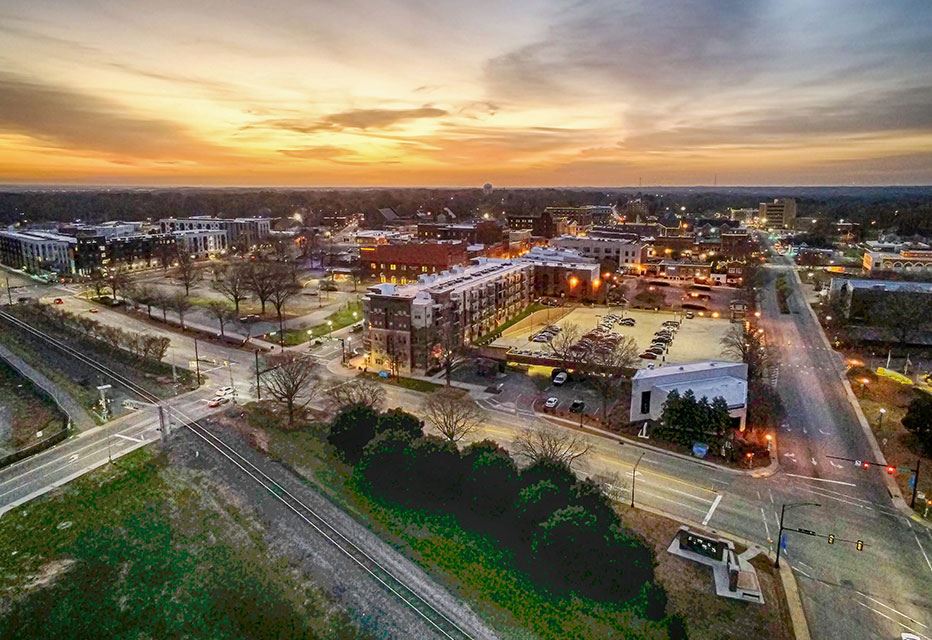 The Reasons for a South Carolina Divorce Modification
A substantial change in circumstances is typically the primary basis for seeking an alteration to the original divorce settlement. This often involves a person's income and its relationship to alimony or child support payments. However, several additional factors can also be taken into account.
For instance, losing a job is a valid reason to request lower payment amounts, but the reason behind the job loss can impact the court's decision. A layoff due to no fault of their own may have a stronger case than someone who was consistently absent or quit. Similarly, a person who took a lower-paying job for personal fulfillment may have made an admirable decision, but the burden will likely not be made to fall on an ex-spouse who needs the alimony and child support.
The permanence of the income loss is also a consideration. A laid-off person with realistic prospects for finding a comparable job soon may not need support modification.
Another possibility is that modification requests may come from the spouse receiving payments if a child develops medical issues that require additional expenses.
Geographic relocations are another cause for modification petitions. For example, a custodial parent may receive a better job offer outside of the area or start a relationship with someone living elsewhere. In either case, new divorce settlement terms may be required for them to take children beyond a specific geographic perimeter.
Contact Gillen & Pickelsimer, LLC, and tell our Rock Hills modifications attorneys about the circumstances that have you or someone you love needing relief from the terms of an existing settlement.
Call (866) 977-5251 or contact us online today to schedule a consultation.
"He is definitely someone who knows what they are talking about, extremely smart, but also truly cared what happened at the end of the day."

- Melissa

"My case was difficult and Mr. Gillen and his staff were very supportive and helped me through each step of the process."

- Kristina

"His straight forward, no nonsense, practical approach to handling the issues faced by my family was greatly appreciated and he produced excellent results."

- John

"Max was great at helping me keep things in perspective as he confidently directed me to focus my energy on my children while he focused his energy on the litigation."

- Former Client