Contact Us
We provided individuals with high-quality representation and compassionate guidance.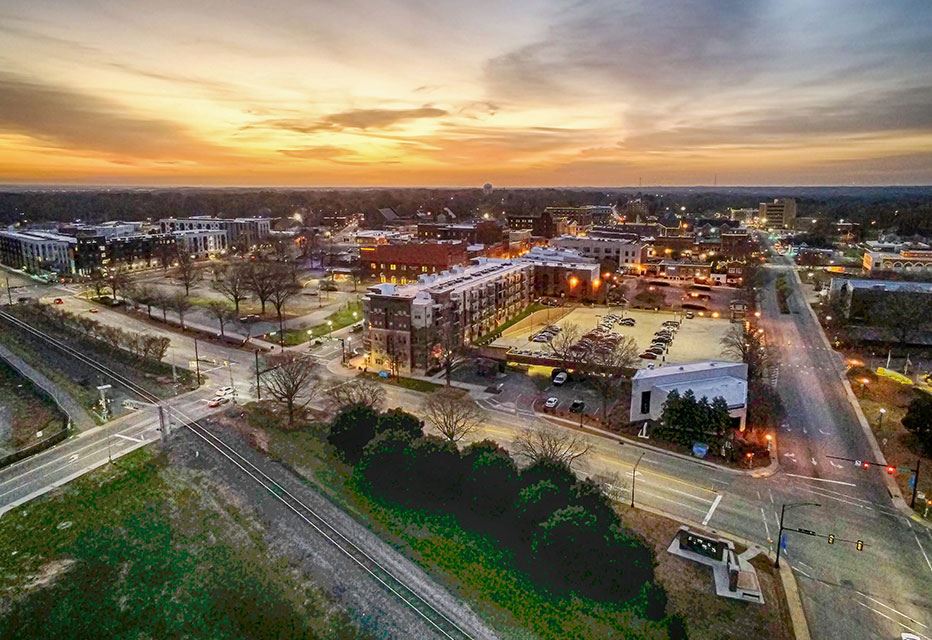 Establishing Paternity in South Carolina
When parents are married, the husband is assumed to be the father unless proven otherwise. However, when unmarried parents agree on the lineage of the child and are willing to accept both rights and responsibilities, the easiest approach is to sign a Paternity Acknowledgement Affidavit. This can be done at the hospital after the child's birth or at a South Carolina Department of Health & Environmental Control county office.
However, a Rock Hill parental rights attorney may need to intervene if paternity is disputed. In such cases, a petition must be filed with the state Department of Social Services (DSS), which will order a DNA swab of the potential father. If the test confirms that he is indeed the parent of the child, then all of his parental rights and responsibilities come into effect. Either the mother or the father can request a DNA swab.
We serve people in York County, Lancaster County, and throughout all of South Carolina. Contact us by calling (866) 977-5251 or filling out our online contact form today.
"He is definitely someone who knows what they are talking about, extremely smart, but also truly cared what happened at the end of the day."

- Melissa

"My case was difficult and Mr. Gillen and his staff were very supportive and helped me through each step of the process."

- Kristina

"His straight forward, no nonsense, practical approach to handling the issues faced by my family was greatly appreciated and he produced excellent results."

- John

"Max was great at helping me keep things in perspective as he confidently directed me to focus my energy on my children while he focused his energy on the litigation."

- Former Client
The Legal Rights & Responsibilities of Parenthood
A father has the right to physical and legal custody of their child. Physical custody refers to the right to spend time with the child, which can either be structured through a visitation program or shared equally with the mother, depending on the specific circumstances. Legal custody grants the father a say in major decisions regarding the child's education, healthcare, religion, and more.
On the other hand, the mother is entitled to receive support payments from the father. In South Carolina, there are state guidelines that determine the overall expenses of raising a child and how the parents will share those costs.